Packing machines and
materials for pyramid tea bags
For tea, herbs and spices packing companies in Europe
About us
We are delighted to welcome you on our website. Tulppack is focused on sales and service of packing materials – and machines for packing your tea and herbs into pyramid and flat tea bags with or without outer envelope. Our working field is Europe. Tulppack was created in 2011 by the actual owner, Arjen Peetoom. Tulppack has a showroom in Opmeer, where you can see machines and packing material 'live'.
Selling packing machines and materials also means that our customer can have issues, difficulties, questions and/or broken parts. Tulppack has always focussed on providing 100% customer satisfaction means that we will always first try to solve the issue, before we ask the customer to pay, depending the situation. Spare parts can be ordered via our webshop or whatsapp or e-mail, and are supplied directly from our Opmeer stock. In-house technical expertise to help our customers (by phone or by service visit). ​ ​
Our target is 100% satisfaction

Spare parts in stock
In-house technical knowledge
Service & help is first, the payment later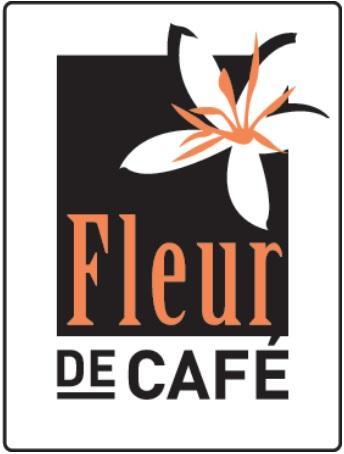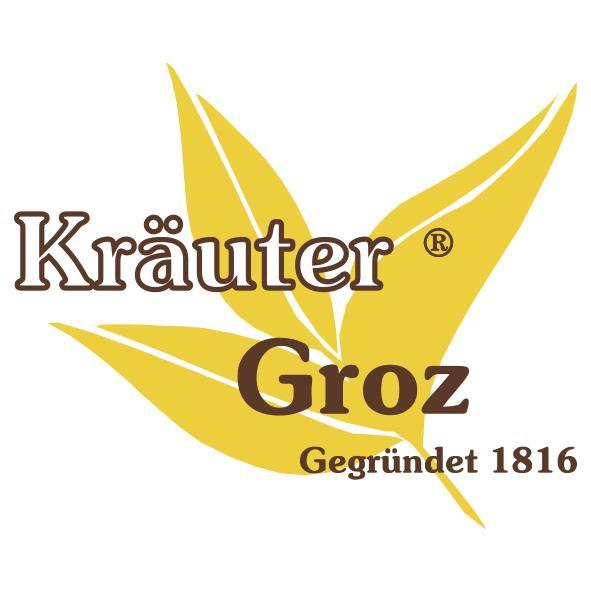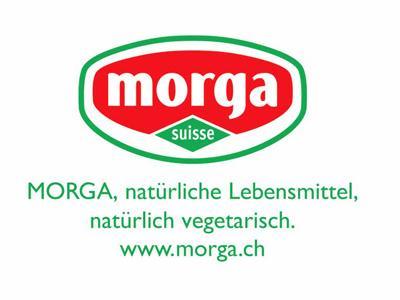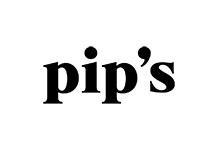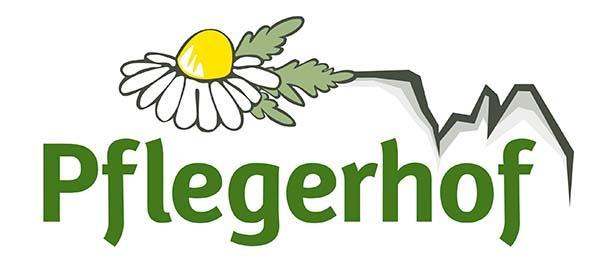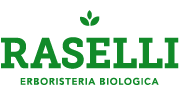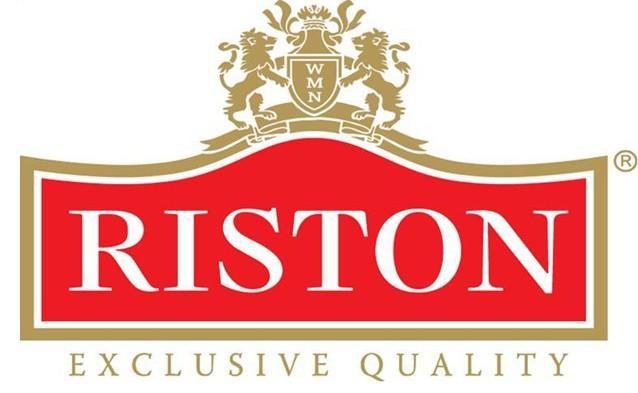 Contact us
What can we do for you?